Free shipping on orders "Over $99"


Live Chat
Available Mon-Fri
9am - 5pm EST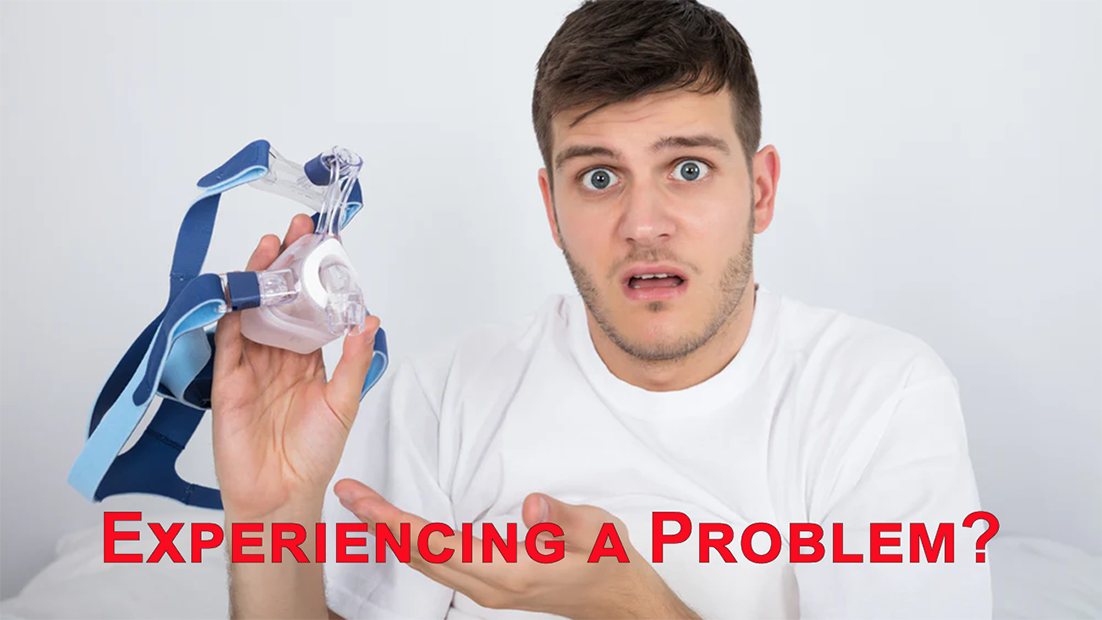 Experiencing A Common CPAP Problem?
Problem with the Humidifier?
Machine not turning on?
Experiencing Dry Mouth?
Excess Water in the Tube?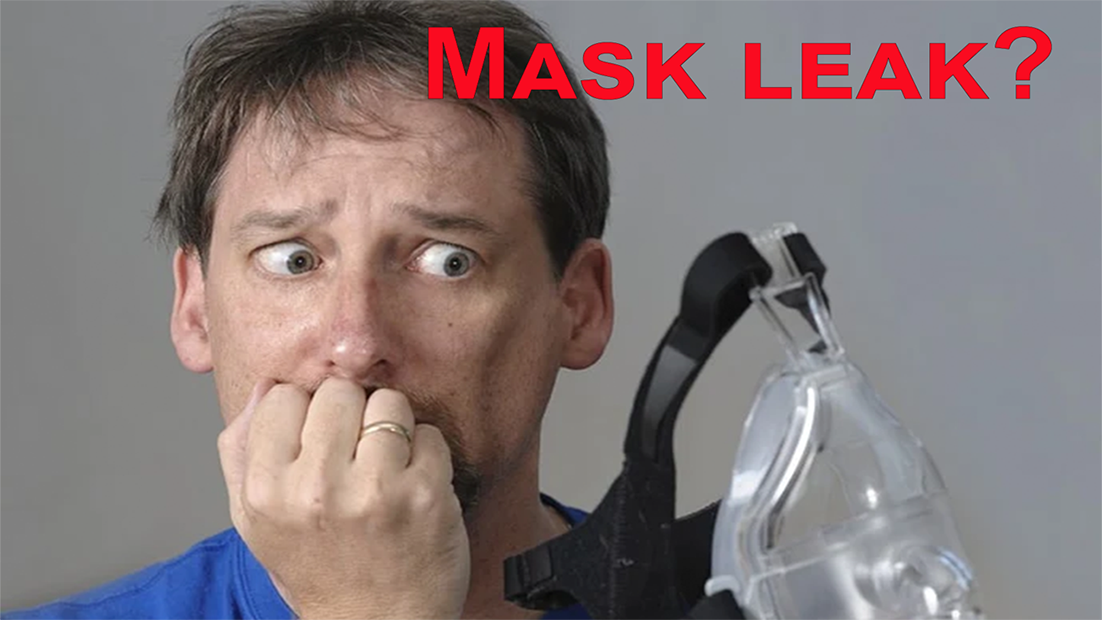 Mask Leak?
Air blowing in your eyes?
Dry or irritated eyes?
Hissing or whistling noise coming from the mask?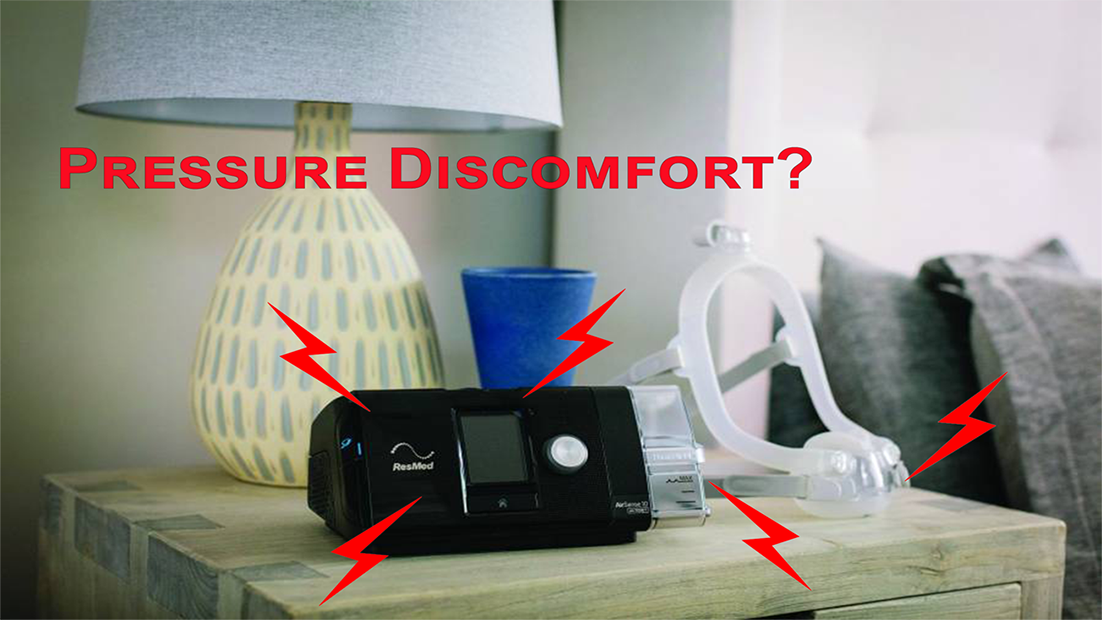 Pressure Discomfort?
Stomach distension or gas pain?
Difficulty inhaling and exhaling while using your PAP machine?
Persistent fatigue?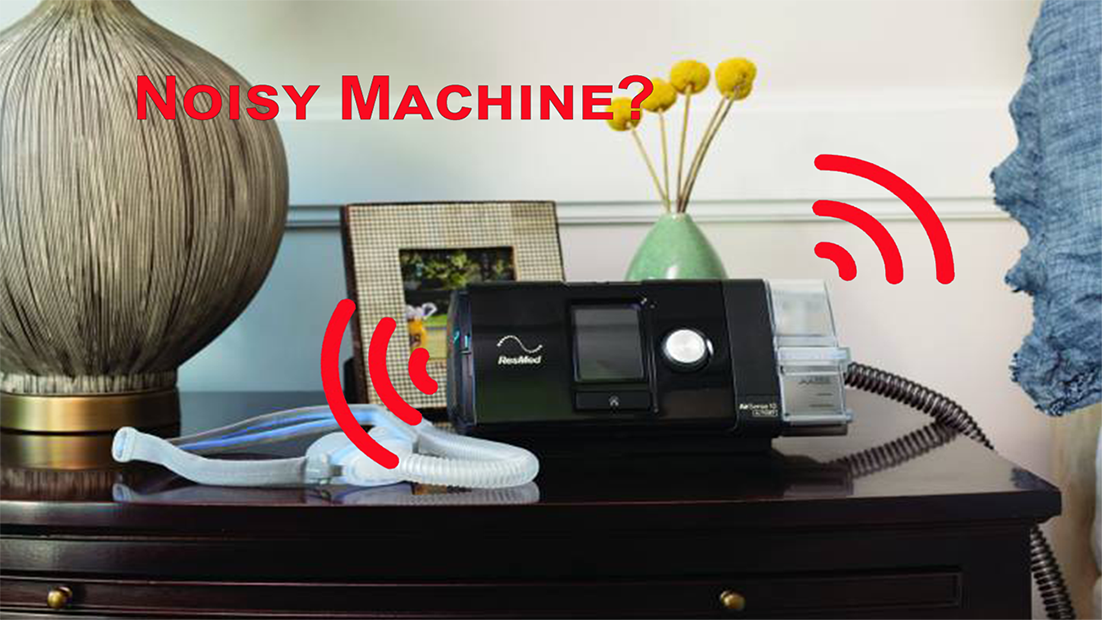 Noisy Machine?
Is the Humidifier Tub inserted properly?
Are your Accessories working properly or do they need to be replaced?
Do you have a high mask leak?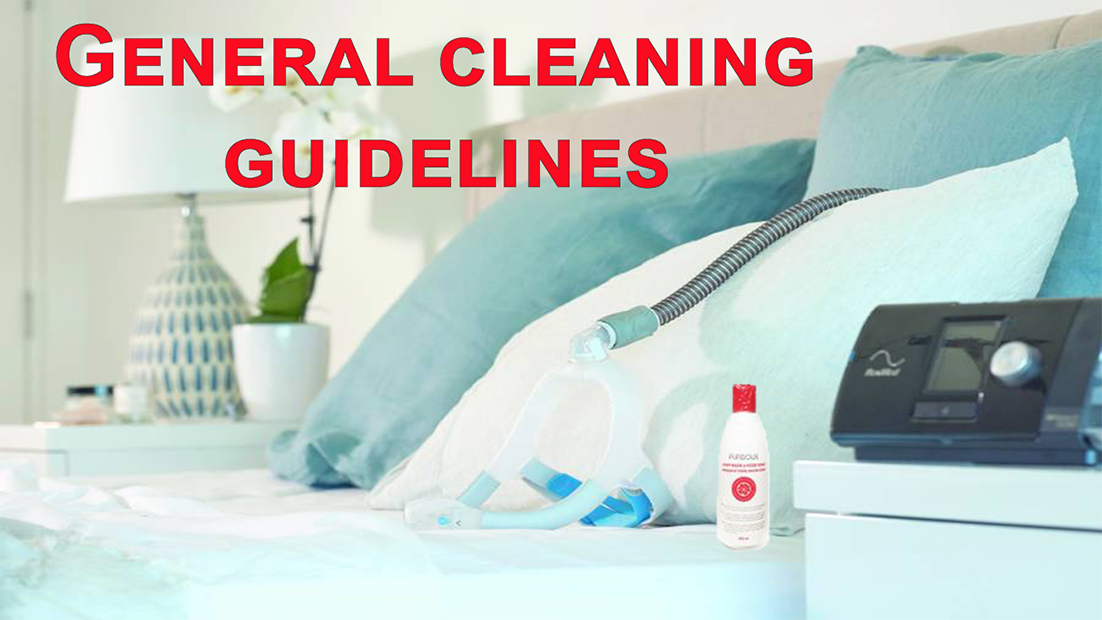 Need Some Cleaning Tips?
What should be washed daily?
What should be cleaned monthly?
How often does the filter need to be changed?

Live Chat
Available Mon-Fri
9am - 5pm EST