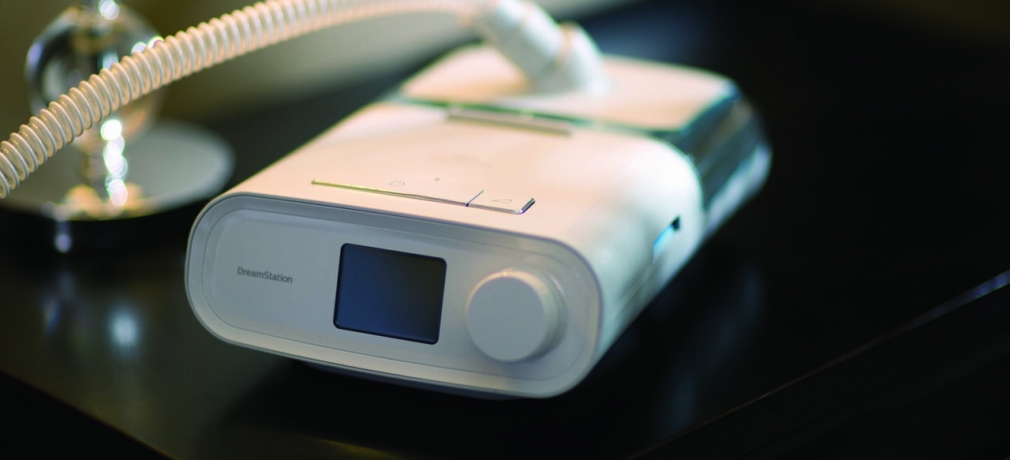 Additional test results and assessments are now complete for recalled first-generation Philips Respironics DreamStation devices (~68% of the registered devices globally).
The test and research program has been conducted together with five independent, certified testing laboratories, and the results have been reviewed and assessed by third-party experts and Philips Respironics, as well as an external medical panel. Philips provides a 40-page document on PE-PUR testing results and conclusions available to date online.
Philips has provided the data and analysis to the US Food and Drug Administration (FDA) and other authorities. The FDA is still considering it and may reach different conclusions than those summarized by Philips here.
Philips Respironics Testing Infographic